Meetings & Hearings
No events are currently scheduled. Please check back soon.
News Chair
Pat Stefano
District 32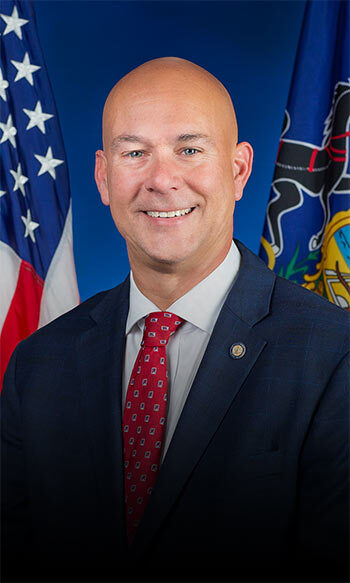 Vice Chair
Frank Farry
District 6
ex-officio
Kim Ward
District 39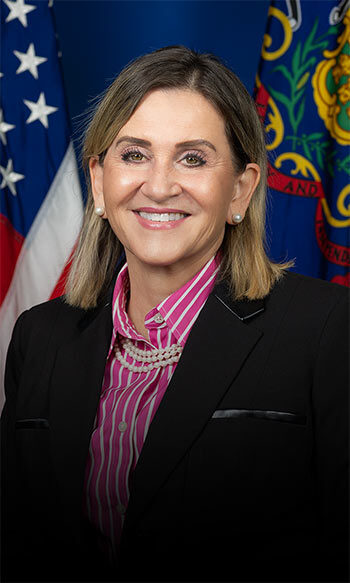 Senator
Ryan Aument
District 36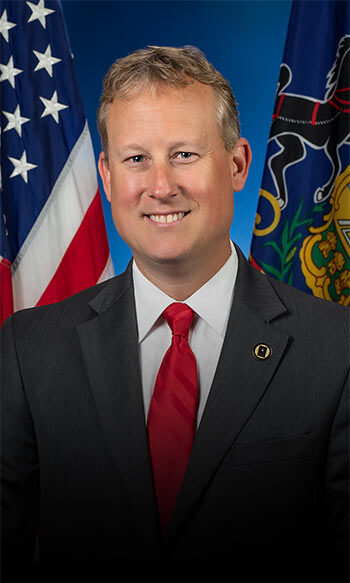 Senator
Jarrett Coleman
District 16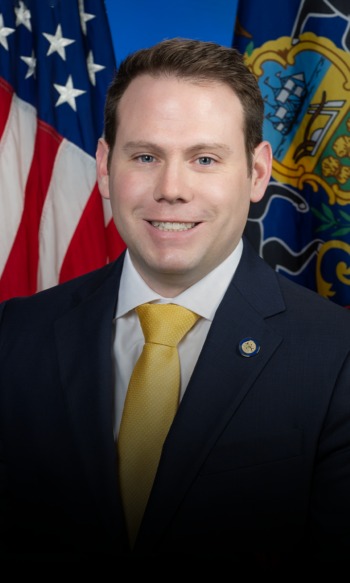 Senator
Chris Gebhard
District 48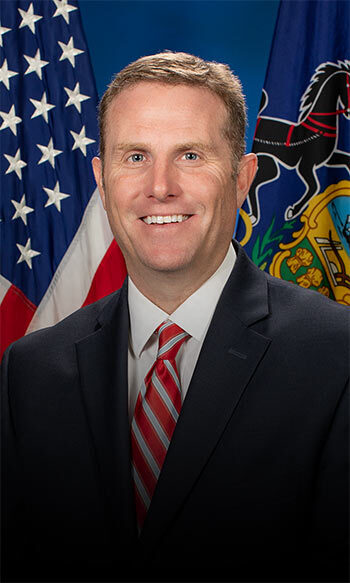 Senator
Tracy Pennycuick
District 24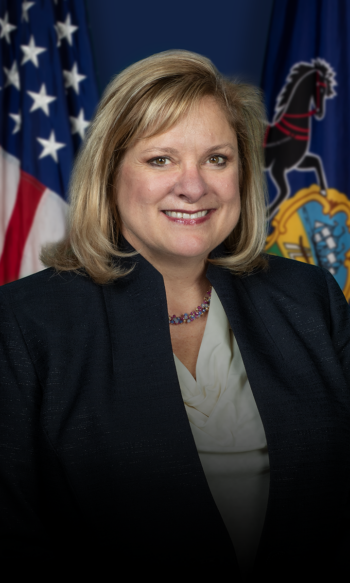 Senator
Mike Regan
District 31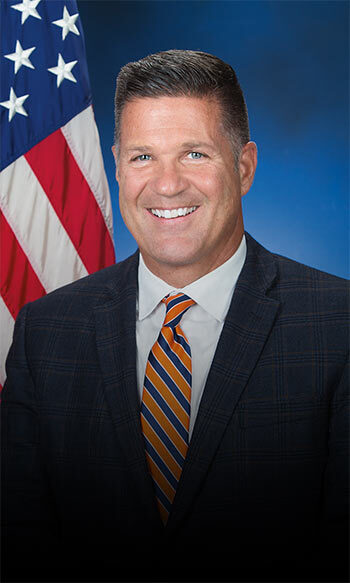 Senator
Devlin Robinson
District 37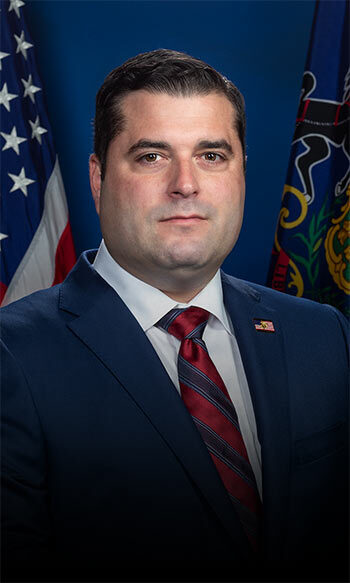 The Consumer Protection and Professional Licensure Committee protects the health and safety of the public by handling all legislation, rules and regulations on consumer affairs, regulated public utility services and the 29 professional and occupational licensing boards in Pennsylvania.
The panel also maintains oversight of numerous state boards, authorities and commissions designed to uphold necessary standards of professional conduct.
Contact Us
HARRISBURG OFFICE
Senate Box 203032
Main Capitol 187
Harrisburg, PA 17120-3013
Telephone: 717-787-7175
Fax: 724-626-1665
TTY: 800-364-1581
Toll Free: 1-844-310-3792